Helena High School is participating in the global Hour of Code event during the week of December 9-13, 2019! We are excited to provide all of our students with some exposure to computer programming as a life skill for this day and age.

Learn to program drones and a high tech sleigh with coding magic to capture presents and navigate down the mountain to return Christmas to Whoville.

With Scratch, you can create your own interactive games, stories, animations — and share them with your friends. To get started, animate the letters of your name, initials, or a favorite word. Activity cards and a workshop guide are also available for free on scratch.mit.edu.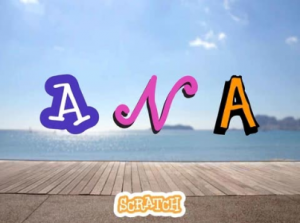 Code your emoji, a kaleidoscope, sound mixes, dance moves, and an LED dress!
Design an analog clock from scratch!
Help Code Monkey get his bananas!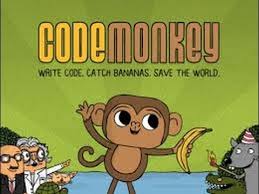 Become a coding warrior!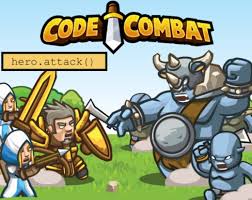 Calling all mathletes! Code some mathematical models!

Don't let the muggles get you down. Here's some coding fun for wizards!
Learn to code and make magic on screen with creative challenges. Make feathers fly and fire flow, compose music, and more.

Practice code-oriented wayfinding with Moana!
Code the Galaxy!
Create Your Own "Flappy" Game!
Create beautiful graphic art using coding skills!
Create and play a multiplayer Physics Cannon game!
Create your own sound board!
Build your own digital postcard!
Code some robots with Roboblockly!
 Build your own Photo Booth App!
 Create your own Google logo!
Google Fashion Design coding activities
Google Art of Animation coding activities
Google Sports coding activities

Google Music & Sound coding activities
Google Game Design coding activities

Google Animation coding activities
Don't see anything that you like here? Check out many more options at Code.org!