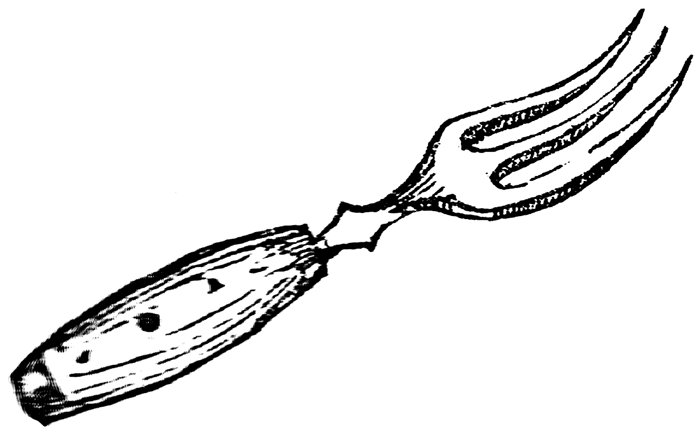 It's done.
Now that we are done with Act 3, answer the questions on page 773 in your lit book. Write questions and answers OR write answers in a COMPLETE sentence, restating the question.  1-9. Also do 1 and 2 on the literary analysis part.
Folder due tomorrow. 100 points.  You should have five pages.
Openbook multiple choice test on Acts 1-3 tomorrow.  100 points.