Today I finished grading the portfolios!  Sorry if yours wasn't graded right away. I had a total of 144 portfolios to grade and I'm done! 🙂 
Overall, everyone did a great job!
Speaking of finishing…we finished reading The Odyssey in class today.  Homework: pt 4 questions on page 1019 1-7, questions and answers
and the crossword puzzle. Both go into your folder.
Folder due on Friday. Last one!  Also, last regular test on Friday on parts 3 and 4 of The Odyssey.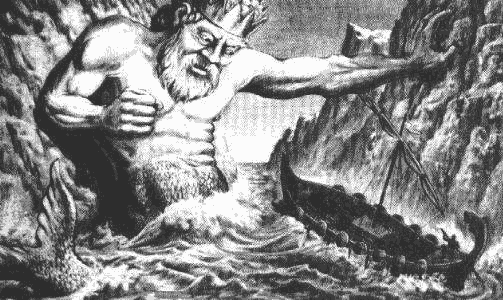 Bring envelope by Friday so you can write a letter to your SENIOR SELF. 🙂