I love the Beastie Boys and I love love love  this month's library theme, Our Bodies!  Last week, my buddies and I read Here Are My Hands by Bill Martin.
We also took turns putting our body parts where they go.
We finished up the lesson with a fun and  "brainy" craft. The kids colored their brains and made a fun hat to wear home.  Along the way, we learned to locate our brain and identify it's function in our bodies.
This week, my kiddos and I are reading The Tooth Book by Dr. Seuss.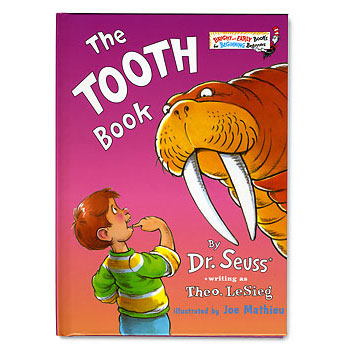 Our craft for this week is to clean a very dirty, yellow tooth using "toothpaste" and a toothbrush.