THIS WEEK WE HAVE BEEN ADMINISTERING OUR FALL FITNESS TEST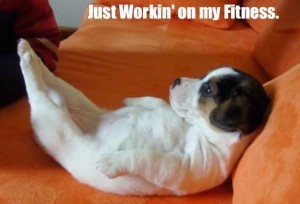 TO ALL OF OUR STUDENTS.  THE TEST IS MADE UP OF THE FOLLOWING ITEMS:
VSIT-TEST FOR FLEXIBILITY
PUSH UPS-TEST FOR UPPER BODY STRENGTH/ENDURANCE
CURL UPS-TEST FOR ABDOMINAL STRENGTH/ENDURANCE
PACER-TEST FOR CARDIOVASCULAR ENDURANCE WHILE TEACHING CONCEPT OF PACING YOURSELF WHEN RUNNING FOR DISTANCE
WE ENCOURAGE ALL OF OUR STUDENTS TO DO THEIR BEST ON EACH ITEM.  WE ALSO TALK ABOUT TAKING YOUR SCORE AND USING THAT AS A MOTIVATOR TO SET PERSONAL GOALS IN AN EFFORT TO BETTER YOUR SCORE IN THE SPRING.