Lauren Yancey was approved by the Shelby County Board of Education as the new principal for Vincent Middle High School.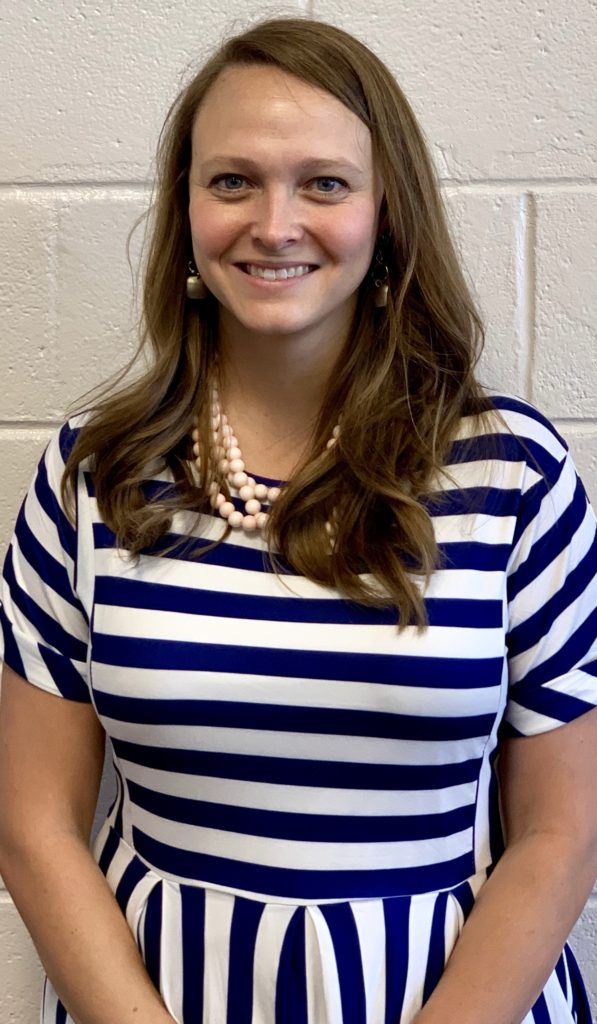 Mrs. Yancey has over 14 years of experience in public education and was most recently serving as the school system's assistant principal, providing support for schools across the district. Prior to that role, Mrs. Yancey served as Program Area Specialist in secondary education for Shelby County Schools. 
Yancey earned a bachelor's degree in English, a master's in Secondary Education and Instructional Leadership, and an educational specialist degree in Teacher Leadership from the University of Montevallo. She is also a graduate of Vincent Middle High School.