The Shelby County Board of Education approved three administrative positions at the June 11 board meeting, including the Assistant Superintendent of Administration and Student Services and principals for Chelsea High School and the Linda Nolen Learning Center.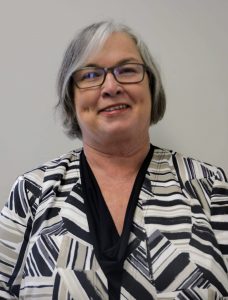 Melissa Youngblood was named Assistant Superintendent of Administration and Pupil Services. Ms. Youngblood has over 30 years of experience in education, with the past 26 years being in Shelby County.
Currently, she serves as the Student Services Coordinator.  She has also served as a teacher, assistant principal, principal, and supervisor in the Shelby County School District.
Youngblood received a Bachelor's and Master's degree in Health, Physical Education, Recreation, and Dance and earned an Education Specialist degree in Educational Administration from the University of Montevallo.
Dr. Brandon Turner was named principal of Chelsea High School. Turner has over 20 years of experience in public education and currently serves as the principal at Montevallo High School.
Mr. Turner earned a Bachelor's degree in Social Studies and a Master's Degree in Educational Leadership and a Doctorate of Education in Education Administration at the University of Alabama.

The recommendation for the principal of the Linda Nolen Learning Center was Todd Crenshaw, who currently serves as the assistant principal at LNLC.
Crenshaw earned his Bachelor's degree in Geography from Jackson State University, his Master's degree in Special Education from the University of New Orleans, and a Master's degree in Instructional Leadership from the University of Montevallo.